What is in season in April? April produce guide with seasonal fruits, vegetables and fish.
The full list of seasonal produce to get the most out of these ingredients. Also includes lots of seasonal recipes to inspire you.
---
April Produce Guide – What Is In Season in APRIL
Spring brings lots of colourful and full of flavour fruits, it is time to enjoy:
Medlar fruit
Strawberries
Papaya
Spring onions
Peas
Asparagus
Turnip
Garlic
Rhubarb
Do you need some recipes inspiration? Let me help you with that.
---
April produce guide with recipe inspiration
Fruits and vegetables:
1. Strawberries
Tuna tartare with strawberries, fresh and delicious combination for spring.
2. Papaya
3. Asparagus
How to cook white asparagus?
White Asparagus Stuffed With Mushrooms – absolutely delicious!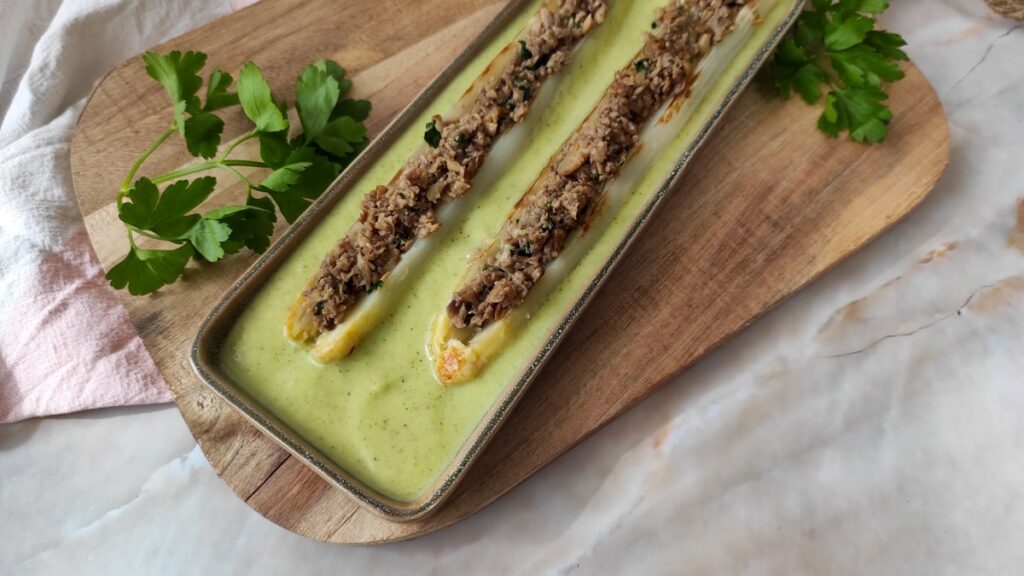 4. Rhubarb
White Chocolate And Rhubarb Cookies, fantastic combination.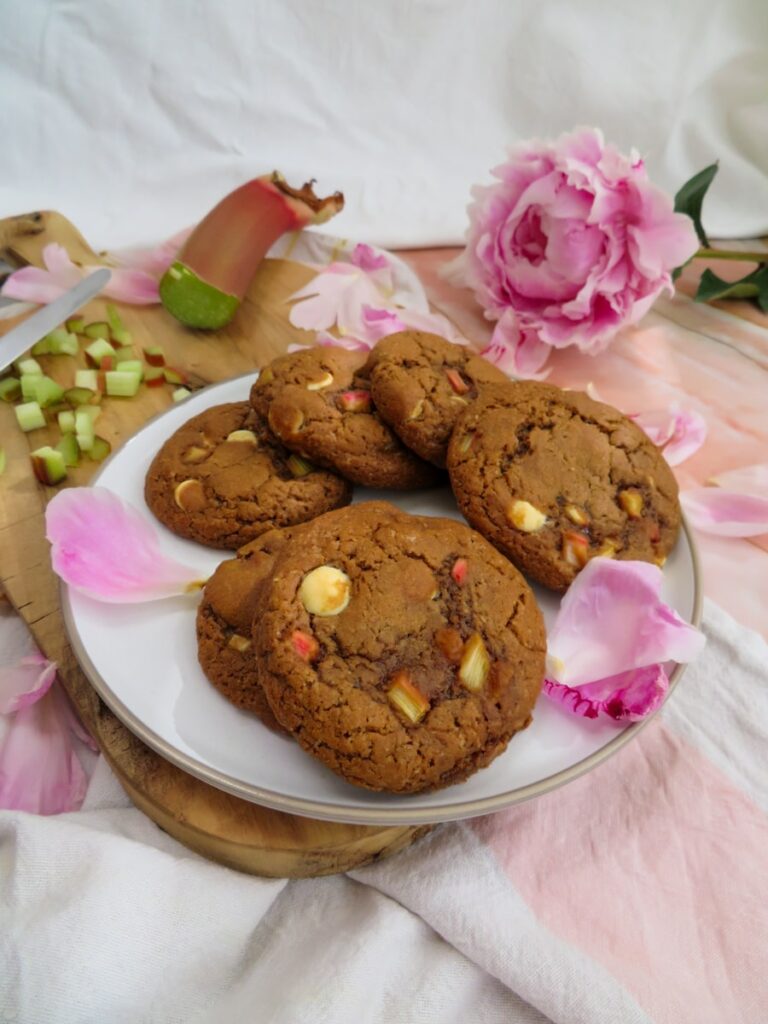 ---
Fish:
1. Sea bass
2. Octopus
3. Cuttlefish/Squid
4. Anchovies
---
I hope you found lots of inspiration to add some seasonal fruits and vegetables to your grocery list.