6 of my favourite breakfast ideas you can try this weekend. From sweet french toasts to savoury toasts.
SWEET BREAKFAST IDEAS:
Easy oatmeal pancakes I make every weekend, just perfect for a slow Sunday morning. The batter is so easy to make so you will have homemade oat pancakes in no time.
If you want to have a different breakfast or even prepare a brunch for friends and family, this is a super easy idea to make your own French toast at home.
Few ingredients and ready in 15 minutes. If you fancy a different breakfast this weekend you should try this recipe.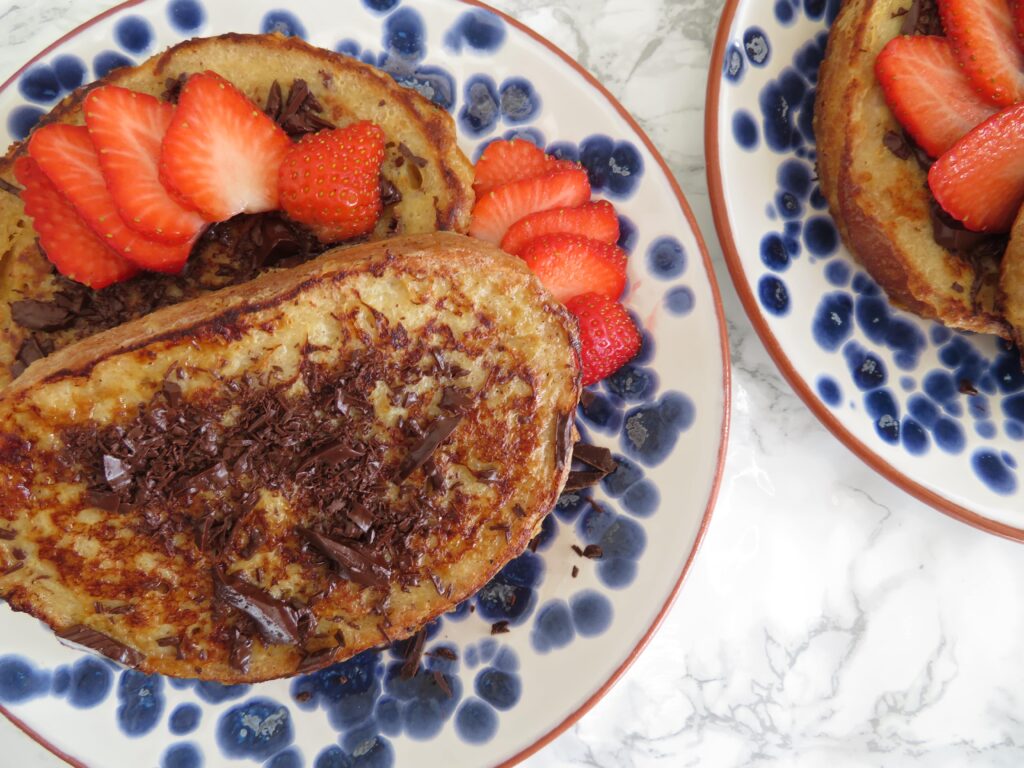 To be honest you will need to bake this bread a day ahead but, it is al worth it. It is truly so special and I love it with some melted butter and jam.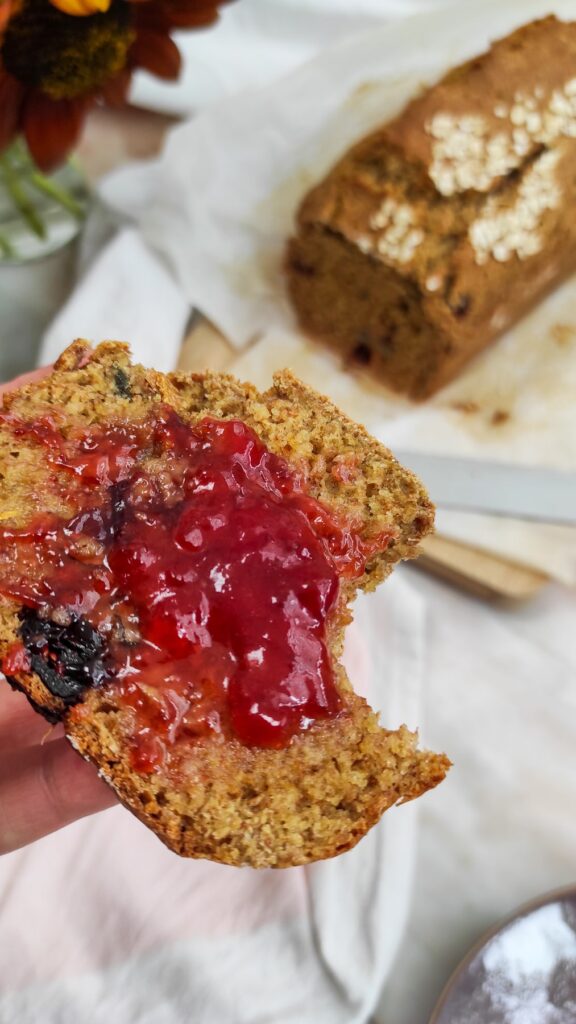 Need a homemade jam for the Irish soda bread? This blueberry dates jam is all you need.
Easy to make and using just a couple of dates to make it sweet.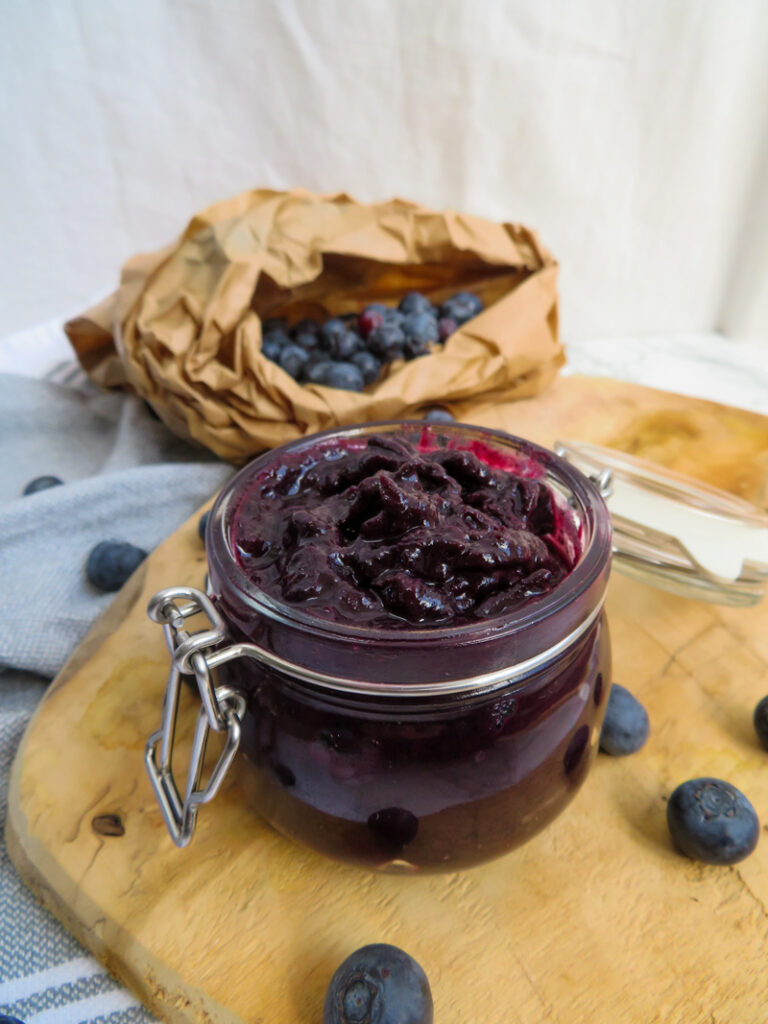 ---
SAVOURY BREAKFAST IDEAS:
My favourite brunch idea. A nice slice of bread, creamy classic hummus, sautéed oyster mushrooms with garlic, fresh pomegranate and chopped parsley.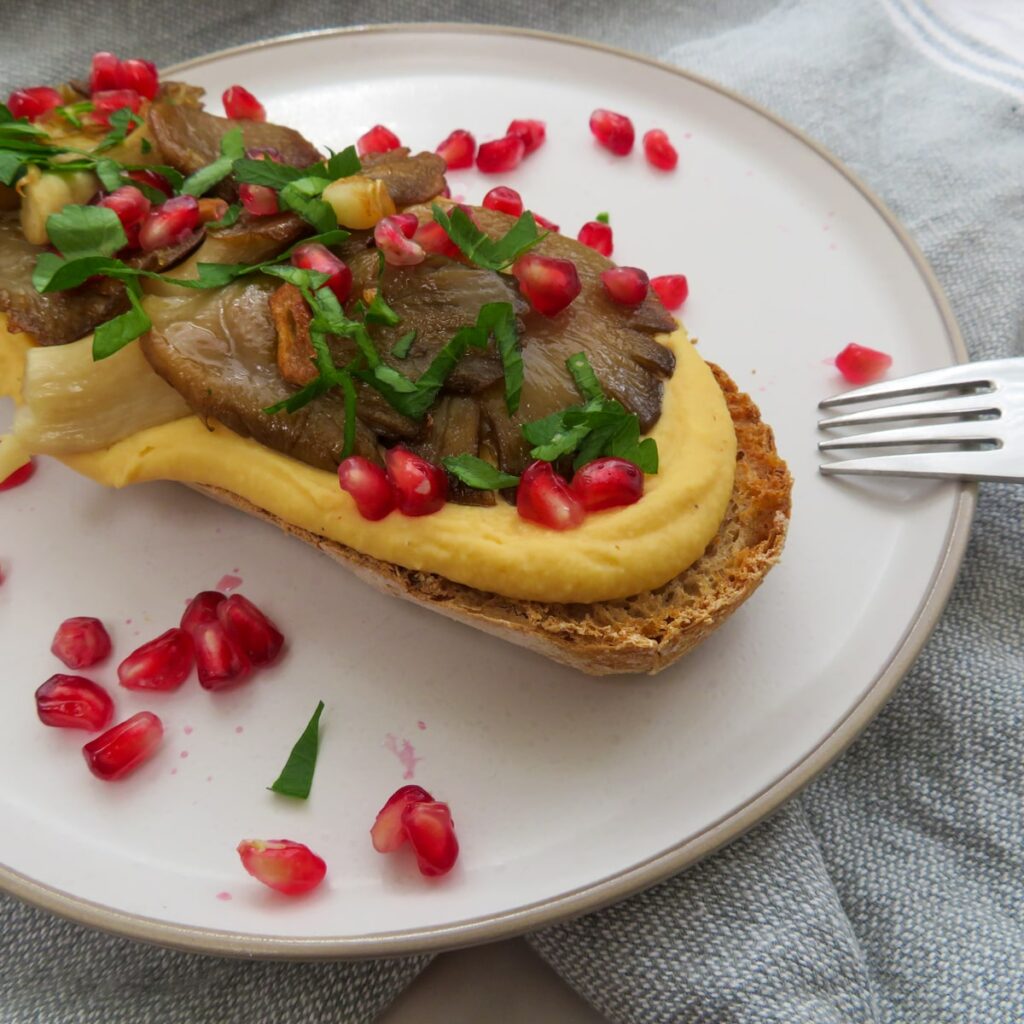 How to make the perfect toast? with salmorejo style sauce, smashed avocado and perfectly poached egg.
My favourite toast for late weekend breakfast or as lunch during the week.
---