Honest Cookbook

reviews: Dessert Person by Claire Saffitz.

In 5 words:
Dessert, sugar, butter, advanced and special.
Index, recipes photos, recipe example, step by step recipes:
---
Basic info:
Design:
Photography:
Difficulty:
Easy to find ingredients:
Easy to follow recipes:
Design is great, photography is beautiful, recipes are for advanced home bakers, ingredients are easy to find and recipes are well explained. Some recipes have step by step photos too.
---
Extra information:
Time: It is a traditional recipe book, and by traditional I mean that pastry to make croissant is 100% handmade so recipes are long and take time. Perfect to enjoy baking any of the recipes on a rainy Sunday.
There are lots of special recipes, spelt croissant or speculoos babka for example, classic recipes but with a twist.
Recipes are classic baking style recipes so expect lots of sugar, flour and butter.
Tips: Most of the recipes include tips at the end of the recipe/page. Thank you for that.
Price: 20,69 € (Amazon.nl)
---
I would buy this book if…
…I love baking traditional style desserts. (by traditional I mean: sugar, butter and flour)
…I am looking for a great dessert cookbook to make special desserts. For birthdays, special occasions… so I can enjoy spending 2-4 hours baking to create something special.
… I want to have a great dessert cookbook in my library to make desserts for special occasions. My next Birthday cake will be from this book for sure.
It is a great gift idea if…
…the person really loves baking a is looking for an advanced dessert cookbook.
Favourite recipes (by rootsandcook's community):
Spelt croissants (pag. 253)
Chocolate buttermilk cake (pag. 181)
Croquembouche (pag. 211)
Rootsandcook's community say about this book:
If you want to share your review about this book or share with the community your favourite recipes, please leave a comment at the end of the post or send me a DM via Instagram.
---
This book is available at Amazon.nl :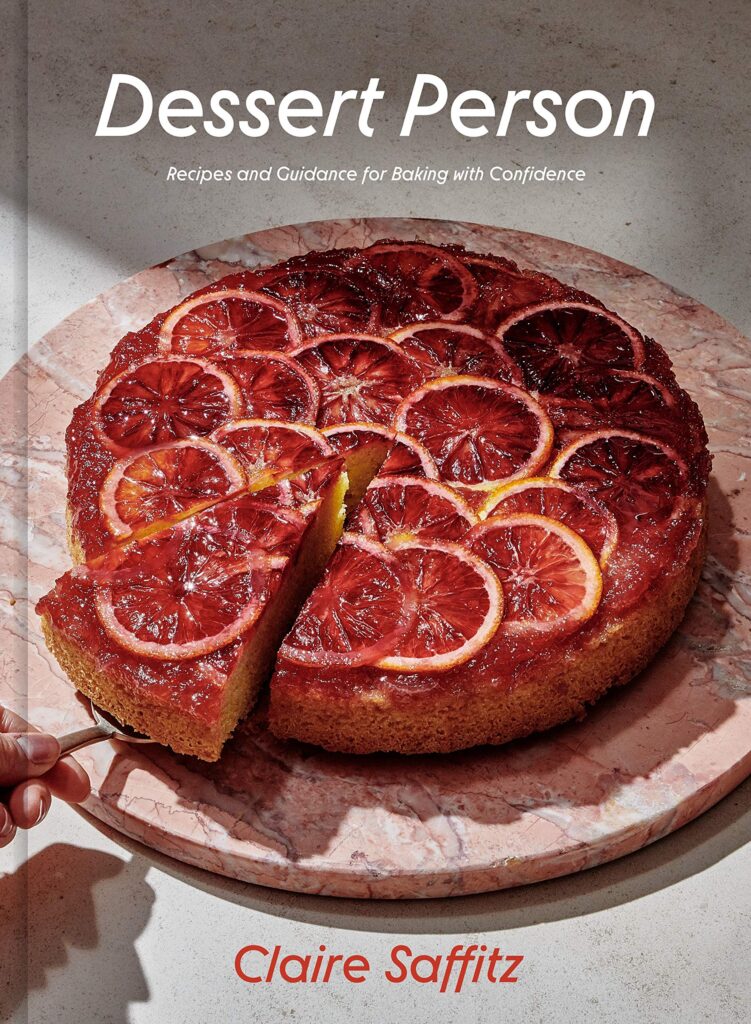 ---
The post Honest Cookbook reviews: Dessert Person contains affiliate links.
More reviews: here.