Honest Cookbook

reviews: Quick and Slow by David Frenkiel and Luise Vindahl (Green Kitchen).

In 5 words:
Vegetarian, quick, slow, healthy and flavourful.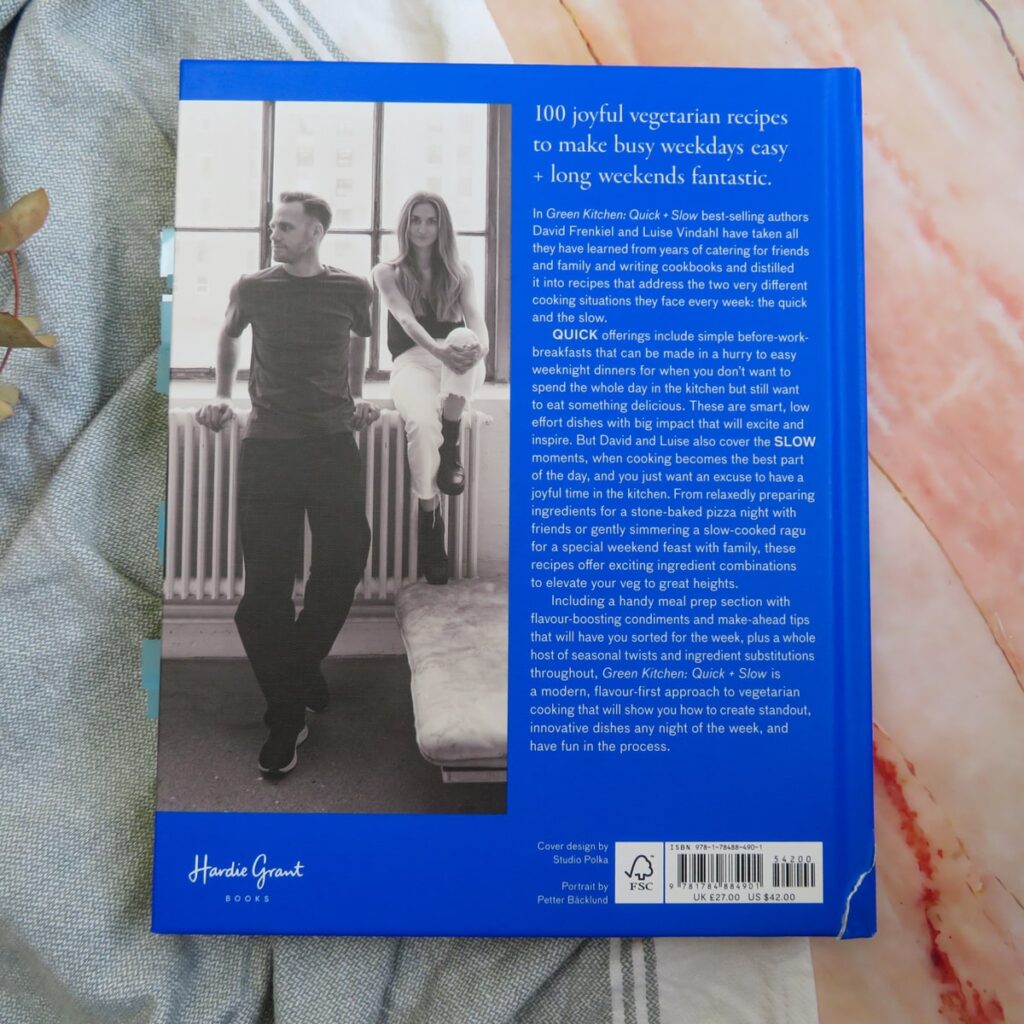 Index, recipes photos:
---
Basic info:
Design:
Photography:
Difficulty:

Easy to find ingredients:

Easy to follow recipes:
Well designed book with easy to follow, flavourful vegetarian recipes (I miss bullets or numbered steps though).

The book in divided in 2 types of recipes: easy (quick) during the week recipes and slow cooking (slow) weekend recipes, those to enjoy cooking with the entire family.

No step by step photos of the recipes.
---
Extra information:
Ingredients: Are not difficult to find but are not the regular ingredients I have at home either. Some recipes have a long list of ingredients.
Savoury recipes use lots of spices.
There are lots of desserts as well. My favourite: Upside down lemon ricotta cheesecake (pag. 210)
Recipes are on the healthy side.
Tips: recipes have notes to make them gluten free or nut allergy free.
Price: 35 € (Amazon.nl)
---
I would buy this book if…
…I am vegetarian and what to get inspiration for new recipes.
…I am looking for inspiration to include more vegetable based dishes in my menu.
It is a great gift idea if…
…the person is vegetarian or loves plant based cuisine.
Favourite recipes (by rootsandcook's community):
Upside-down lemon ricotta cheesecake (pag. 210)
Korean lettuce wraps with mushroom steaks (pag. 166)
Rootsandcook's community say about this book:
If you want to share your review about this book or share with the community your favourite recipes, please leave a comment at the end of the post or send me a DM via Instagram.
My own opinion about this CookBook:
I think it is a nice book if yo are already into plant based or vegetarian cuisine.
If you are not or are transitioning, you will find that you need to buy lots of spices and new ingredients.
Photography is nice but it could be better.
It is a nice book to find inspiration to eat more vegetables but it is not my go to book. I find that Six Seasons is still my go to book for vegetable inspired dished.
---
This book is available at Amazon.nl :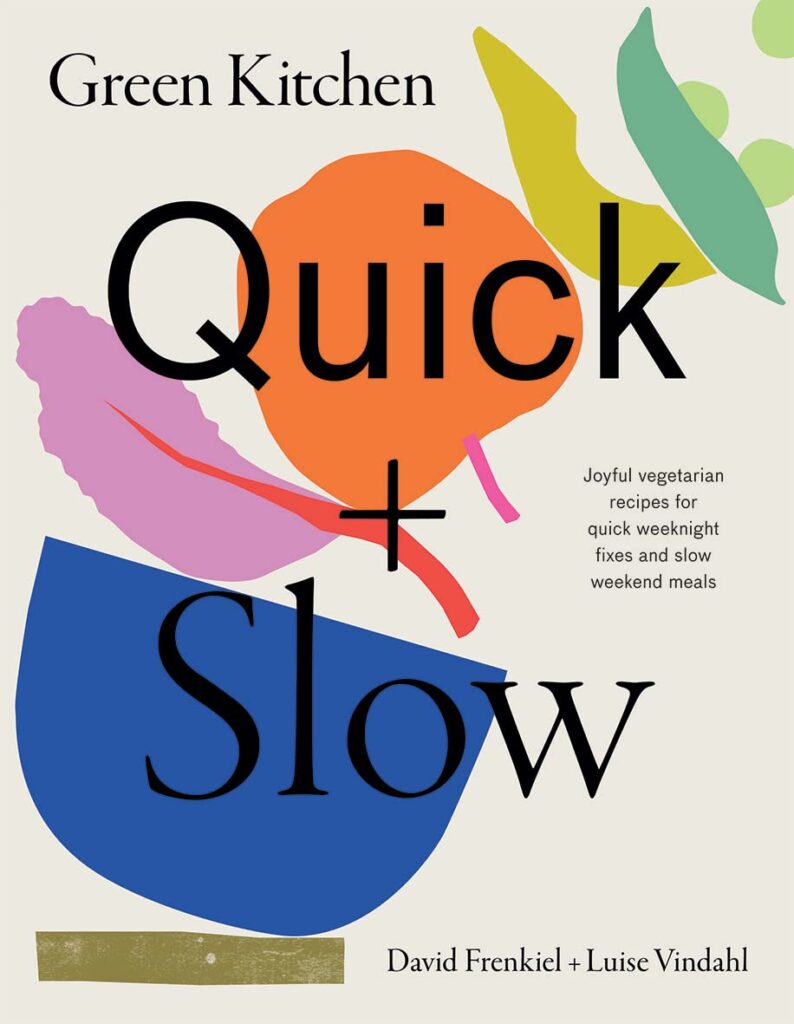 ---
The post Honest Cookbook reviews: Quick and Slow contains affiliate links.
More reviews: here.