Honest Cookbook reviews: Ceviche by Martin Morales.
In 5 words:
Fresh, Easy, Flavourful, Modern and Colouful.
In 5 ingredients:
Fish, Chilli, Red onion, Lime and Fresh herbs.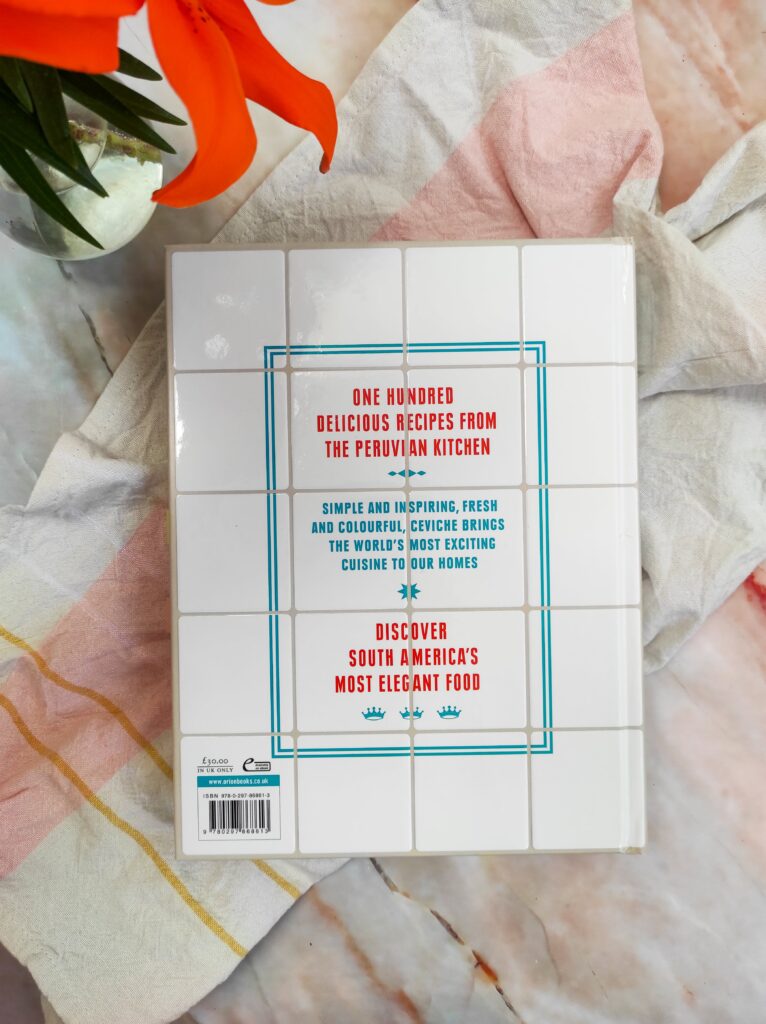 Index, book photos:
---
Basic info:
Design:
Photography/ illustrations:

Difficulty:

Easy to understand:
Easy to follow tips:
Classic and modern ceviches.

Fish, meat, vegetarian recipes and desserts.

Easy to understand recipes and explore Peruvian cuisine.
---
Extra information:
Inspiring, colourful and easy to follow Peruvian recipes.
Easy to follow recipes, no long ingredient lists but with lots of flavour.
Most of the recipes have photos but not all of them.
Love that the cookbook has a bit of everything, ceviches, fresh startes, fish and meat recipes and desserts.
Love the last chapter with ingredient explanations and how to make some basic recipes.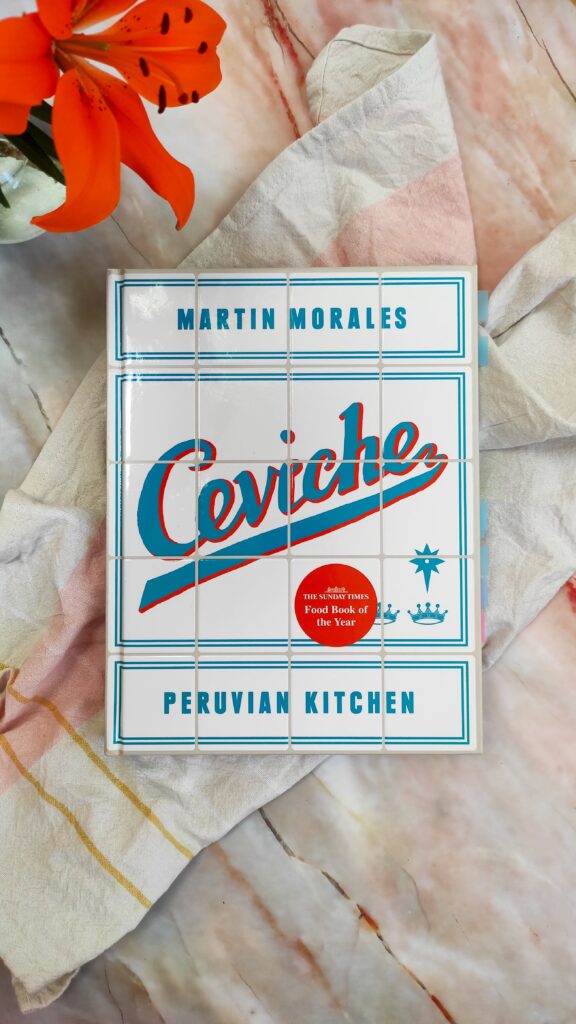 Ingredients: Most of the ingredients are easy to find, the most difficult ones are maybe chillies.
If you want to buy the real fresh chillies, check this web. They have a lots of different options.
Price: 29,99 € (Amazon.nl) (English edition)
---
I would buy this book if…
…I want to explore Peruvian cuisine in an easy and colorful way.
…I want to cook more than just a classic ceviche.
It is a great gift idea if…
…you love South American cuisine or cuisine in general, it is a great book.
…you want to explore Peruvian cuisine without getting too technical or too difficult recipes.
Rootsandcook's community say about this book:
If you want to share your review about this book or share with the community your favourite recipes, please leave a comment at the end of the post or send me a DM via Instagram.
My own opinion about this CookBook:
I think it is a great book to explore Peruvian cuisine in an easy way. Love that the book covers lots of the classic and basic recipes, ceviche, lomo saltado… but also adds some special ones.
Peruvian cuisine is way more that ceviches and this books offers exactly that, fresh starters, meat recipes, fish and great desserts.
The most difficult part is to get some of the chillies he uses in his recipes.
Must try recipes:
Of course I did not tried all the recipes from the book yet, but the once I can recommend so far are:
Don Ceviche (pag 19)
Ceviche a la parrila (pag 27)
Barranco I love you (pag 31)
Pulpo al olivo (pag 77)
Lomo saltado (pag 88)
Picante de cuy mentiroso (pag 110)
…
Recipes I still need to try:
These are the recipes I marked but did not tried yet 🙂 Soon 🙂
Patarascha (pag 82)
---
This book is available at Amazon.nl: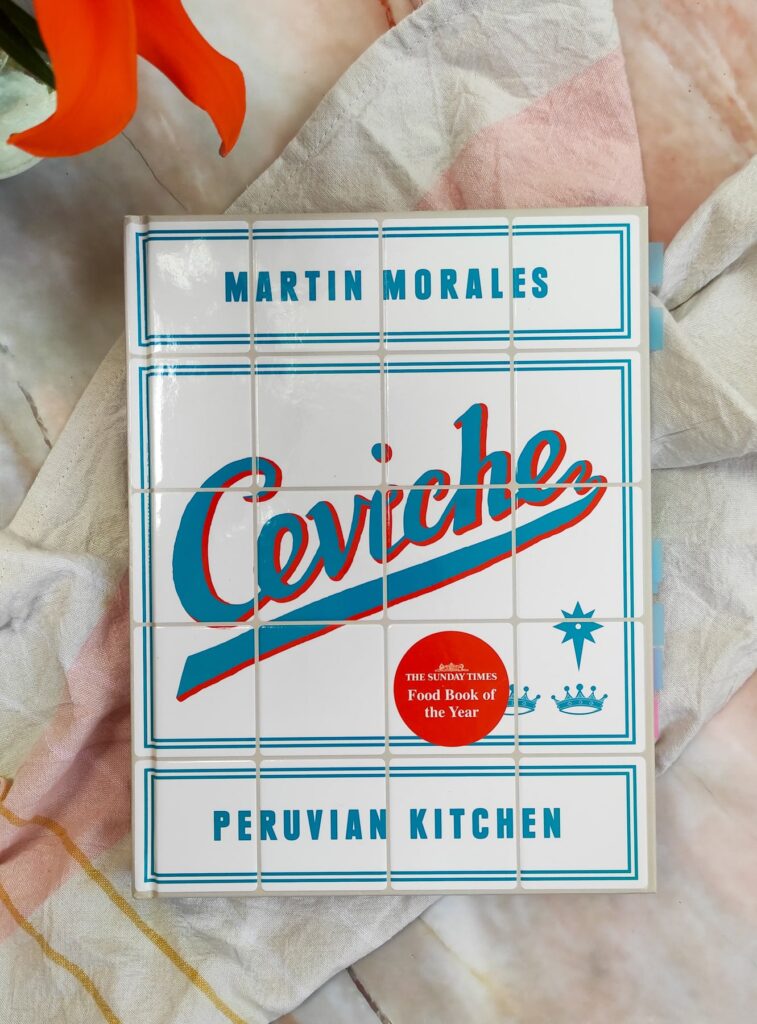 ---
The post Honest Cookbook reviews: Ceviche contains affiliate links.
More reviews: here.