If you are looking where to eat in Barcelona, with amazing and different food, Cera 23 is the place.
We found Cera 23 during our last visit to Barcelona a couple of years ago. Made a reservation for lunch and we fell in love with the food, the service, the atmosphere… we ended up having lunch there 2 days in a row on a 4 days trip to Barcelona. I love trying new places but the food was so good the first day that I had to try more things from the menu 🙂
So trust me when I say it was AMAZING!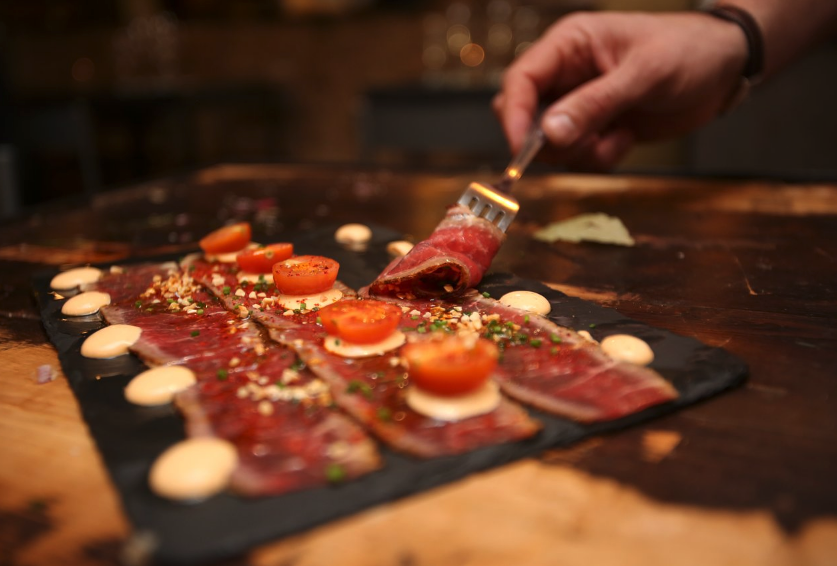 Cera 23 is a little gem in the Raval neighbourhood. Created by 3 Galician friends, that had a crazy passion for good food. Real good quality food to create surprising dishes. From vegetables, rice, meat, fish to seafood. All worth tasting.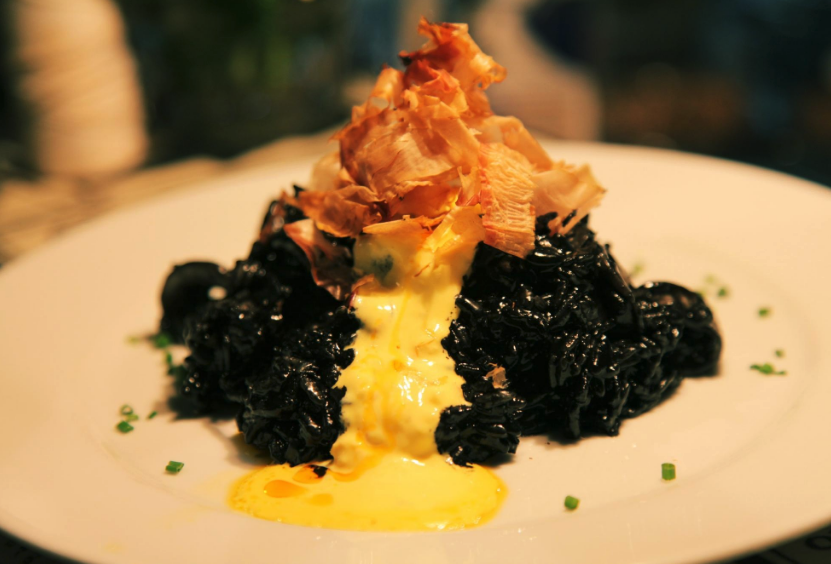 Galician soul and Mediterranean touch modern cuisine with a cosy atmosphere.
My recommendations at Cera 23:
Ceraviche: Fresh Corvina ceviche, Figueres red onion, rocoto mango and yucca chips. Just amazing!
Cream of the day (ask the waiter): We had an amazing Salmorejo.
Tuna tartare: Tuna Tartare with res fruits and crunchy wonton. Simple delicious!
Black rice volcano with seafood: Black rice and seafood with saffron sauce and dried bonito. An explosion of sea flavours!
Iberian Ribs: Iberian ribs cooked at low temperature with parsnip cream, soy and honey sauce. Mouthwatering.
Pluma Ibérica: Sirloin of Iberian pork, garlic parmentier and onions in Modena vinaigrette. Incredible combination.
Dessets: Torrija, Crema Catalana con fresas or Muerte por chocolate. All of the amazing!
Check their Instagram to check their dishes.
I had the best Corvina CEVICHE at Cera 23, so when I came back home I had to test it to make it at home 🙂 here my version of it. For sure will have it again next time I visit Barcelona at Cera 23.
---
Address: Carrer de la Cera, 23, 08001 Barcelona, Spain
PS: It is located in a little bit dark street.