Tag:
july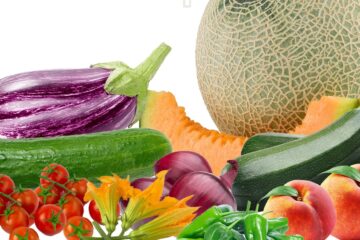 Seasonal
What is in season in July? June produce guide with seasonal fruits, vegetables and fish.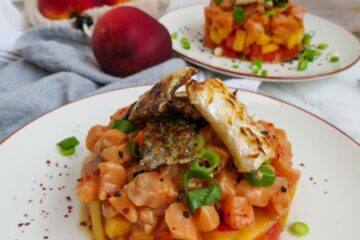 Appetizers and Snack, Fish
Summer tartare with crispy salmon skin, the summer tartare edition.
Fresh, sweet and crispy summer tartare. July and August are the best months to enjoy some delicious and sweet summer fruit so I love preparing summer recipes with them.