Honest Cookbook reviews: The Science of Cooking by Dr. Stuart Farrimond
Every question answered to master your cooking.
In 5 words:
Science, skills, why?, technique and flavour.
Index, book photos:
---
Basic info:
Design:
Photography/ illustrations:
Difficulty:

Easy to understand:
Easy to follow tips:
All the science behind the food and cooking techniques explained in a clear way.

Why, how, when, how to fix… all those cooking questions no one answered before.

Easy to understand cooking theory book.
---
Extra information:
It is not a recipe book more of a theory book that will answer most of your cooking questions.
How do we taste?
Why do some flavours go together so well?
If I freeze meat, will it destroy the taste and texture?
Where is the best place to store eggs?
Making the perfect poached egg.
Why does some cheese get stringy?
…
A great theory book if you want to learn a bit more about ingredients and cooking techniques in a simple and clear way.
Price: 27,99 € (Amazon.nl)
---
I would buy this book if…
…I am curious about food and cooking. No need to be an expert chef to like this book.
…I love cooking and what to answer lots of basic cooking questions.
It is a great gift idea if…
…you are a curious cook (not professional).
Rootsandcook's community say about this book:
If you want to share your review about this book or share with the community your favourite recipes, please leave a comment at the end of the post or send me a DM via Instagram.
My own opinion about this CookBook:
It was my first theory book and I still use it when I have some basic questions or want to explore more certain ingredient. A great theory book as everything is explained in a clear and simple way.
---
This book is available at Amazon.nl :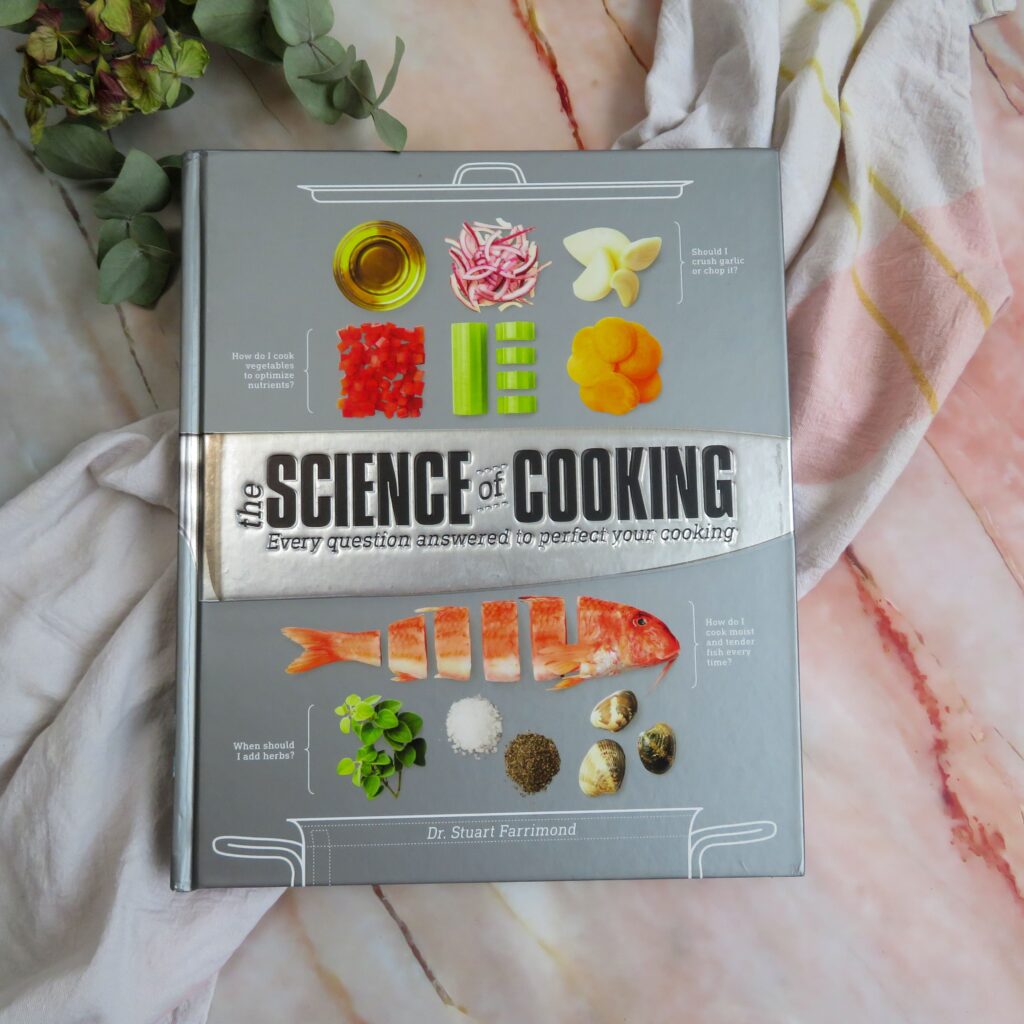 ---
The post Honest Cookbook reviews: The Science of Cooking contains affiliate links.
More reviews: here.