Tag:
avocado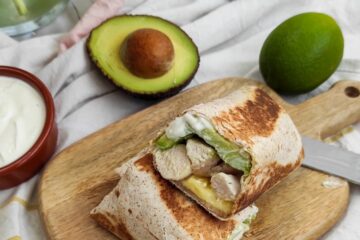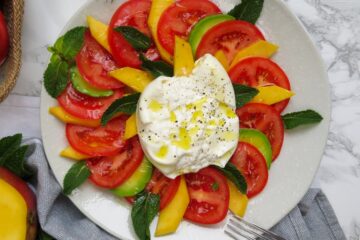 Salad
Tomato, mango and burrata salad, full of color and flavour, perfect for summer.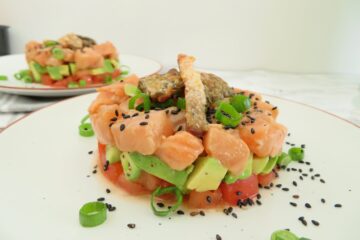 Appetizers and Snack, Fish, Salad
Salmon tartare with avocado and crispy topping. Fresh, quick and easy to make. Ready in 35 minutes. Adding the crispy salmon skin as topping makes this dish just perfect.