Tag:
seoul
Asia, Travel
How to buy fish at Noryangjin market in Seoul – a complete guide.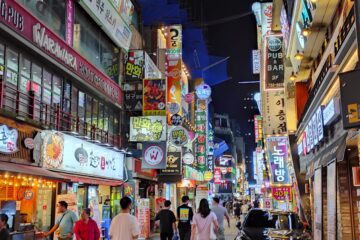 Asia, Travel
South Korea food guide by a foodie aka me 🙂
Where to eat and where not to eat. Food tours, cooking class, is the food of the Netflix lady worth it?