Tag:
calamari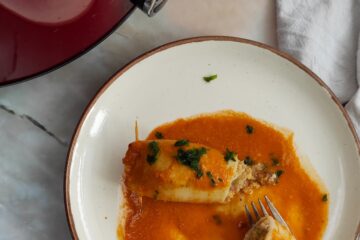 Fish, Main Dish, Slow Cooker
Spanish style stuffed squid on the slow cooker.
Tender, flavourful and with the best sauce.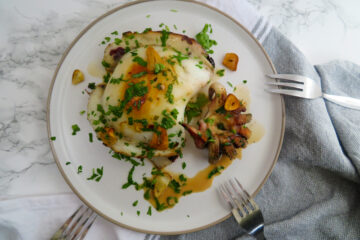 BBQ, Fish, Main Dish
Mediterranean style grilled cuttlefish, easy and quick dinner idea. You can enjoy them as an appetizer, starter, or as a main dish adding some boiled rice and grilled vegetables.