Tag:
bacalao salado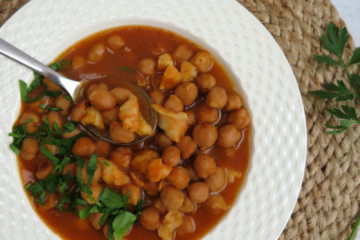 Legumbres, Olla lenta
One of my favourite winter recipes, Spanish chickpea stew with cod slow cooker version.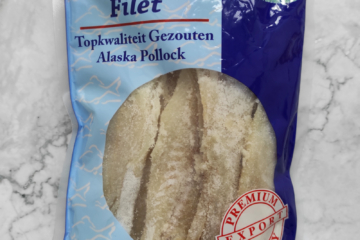 Dónde comprar en Holanda
Bacalao salado en Holanda, sí se puede comprar en casi todos los supermercados. No se pueden comprar unos lomos tan maravillosos como en España pero para una potaje de garbanzos con bacalao o para una tortilla de bacalao van estupendamente.